---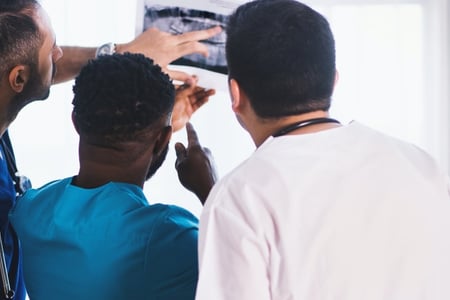 Medical Insurance, also known as Health Insurance, can often be confused with Medical Aid.

It is important to note that there is a distinct difference that can be seen in the way that medical expenses are covered within the two options.

What is Med...
Read more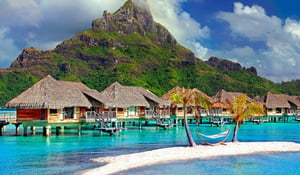 Travel Insurance covers you and your family for lost luggage, medical emergencie...
---