Kill many birds with one stone - taking out insurance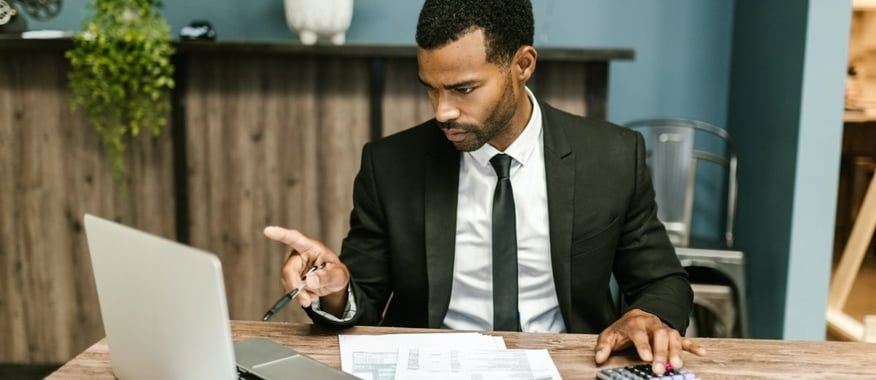 Who kills birds with stones? Who kills birds, period?!
While the proverbial phrase is still commonly used, it's still a great one because what it really translates to is time-saving, cost-saving, and all the other kinds of saving that we generally need in our everyday lives.
You can't show me any individual in today's economy that isn't after every version of simplified tasks and areas where they can save a few bucks.
Getting in control of your life is one thing, but getting in control of your finances is maybe a tad easier. We all need insurance and while it's a tough expense to pay out every month it's one that we absolutely have to budget for. There is so much marketing material, spam, telesales agents, and all kinds of media surrounding insurance that often we're in a tailspin before we even have one item covered, let alone the lot!
So, what's the best move?
Well, if you don't have any insurance at all and have a home, a car, some important personal devices, jewellery, and other assets not mentioned, then it's definitely a good idea to do some research on the firms that offer multiple categories for insurance.
You'll find many individuals in South Africa have their homes insured with one company while their vehicles and other items are insured with another. Little did they know that there was some cost saving to be had when merging all the covered items and bringing them under one umbrella.
A one-stop shop for insurance should always be the go-to solution for all your insurance needs because the benefits far outweigh any other solutions. In fact, you may be missing out on significant savings when choosing the alternative scattered insurance company policies.
Has your interest peaked? Let's go through the benefits
It's important to understand that insurance products and insurance companies are not a one-size-fits-all kind of provider. Insurance companies are intended to give you a personalized service that suits the needs of the insured.
If you have a farm for instance where you have livestock, workers, equipment, and a range of other items, as well as your own property with personal contents and vehicle, then you might be after a tailored solution to give you the best premiums for these particular needs. Not every insurer covers farm insurance, but everyone does home and vehicle insurance, so why not find a company that can insure all and benefit from improved premiums?
For the simpler scenario where you bought a car on finance and they insisted that you had covered before you drove your brand-new vehicle off the showroom floor, you had no idea that adding your current home insurance to this cover would have actually favoured your premium. Instead, you're paying R900 for your vehicle's monthly cover and R300 for your household content cover, when, if you merged the two you would only be liable for a monthly premium of R1050 as an example.
Insurers want to cover all your assets, which is why they have a calculation that brings down the premium on each item when you add more!
This also means fewer transactions going off your bank account each month and fewer invoices and statements to file. Ergo, admin reduced, costs reduced, simplicity and cash flow gained!
Make good decisions when choosing your products
What would the point of insurance be when paying out all that money month after month, only to be in deep water when it comes the time to claim and you're not adequately covered? There is no point, in fact, it would be extremely irresponsible to land yourself in this position.
There is a range of products available and choosing the ones that suit your life and budget is often a challenge to traverse. The insurance agent will guide you in this department. If you have a relatively inexpensive mobile phone, it wouldn't make sense to insure it if the cost of excess to claim is almost in line with the cost of replacing it! That's just one example of the factors that should be considered.
If you're one that tends to lose things a lot, personal items insurance might come in handy! Remember that each time you put in a claim you are likely to have your premium increased.
If you have a few cars because perhaps you're a collector, then it's wise to change your comprehensive cover to just a third party or even fire and theft as an option. There's no need to pay a premium when the car never leaves the garage!
Take a look at an all-risk policy too. If you travel a lot by car and often have it packed with luggage, a laptop, books, and other travel items, you might be thankful one day if you ever need to claim because all these items will be covered.
So, you see, there are many ways to skin a cat, and killing a few birds with one stone will help you in this process. Though those are proverbial, insurance is not, and personalizing a solution with one insurer will make all the difference to your life, your wallet, and your future claims.