Affordable life insurance
Easy insurance application
Unmatched life cover
In-page navigation
---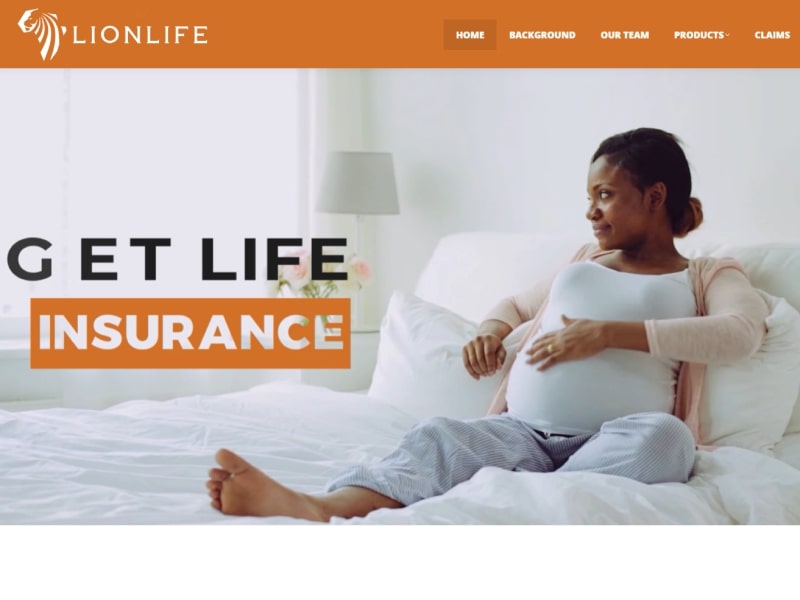 Author Lion of Africa. Screenshot of Lion of Africa website.


[Accessed December 14, 2021]
About Lion of Africa
Lion of Africa, a proudly South African life cover provider that is paving the way to innovative services across the country.
With a team of experienced staff on board, they have the expertise their clients need to feel comfortable with the life cover choices they make.
Life cover you can trust
Lion of Africa has been assisting clients with life cover services in South Africa since 2002 and has vast experience in the insurance and financial sector. They know what their clients need and what they want. With a better late than never attitude, they will provide the option that will keep on giving, in the event of your death.
Supporting your family with Life cover
Your family will be supported financially on a long-term basis, ensuring they never go without the financial assistance they were counting on when you were around.
Lion of Africa life cover options includes a funeral policy, which is a unique option, to help their clients with the most unthinkable task of having to plan the funeral of their loved one. This can be an expensive task and is all-inclusive in your monthly premiums.
Lion of Africa Services
Life insurance and life cover services just got more affordable and offer better value through Lion of Africa Life Cover in South Africa.
They offer the most innovative life cover services that will ensure you and your family receive the most out of their services.
Their Easy Life cover options include:
No invasive medical tests for a cover of R300k, this option covers anyone
10% paid immediately to cater for funeral expenses in the event of your death
Convenient, value for money life cover
Optional Accidental Hospital Cover paid out in Cash
Optional R1000 Annual Cash Back reward benefits
Covers natural and accidental death cover for their clients
Here for them when you no longer are
Thinking ahead can be a scary thing, and we often put off these choices, not accepting the reality of our future. By facing this fear head-on, and being proactive about the future of you and your family, can be the result of either being financially secure or not being able to live because of the absence of the breadwinner in the house.
Lion of Africa – Life insurance
Product

Life insurance
We Help With The Funeral

In case of death we pay out 10% of your life cover immediately to help pay for the funeral expenses so that your family don't need to stress.

Get Your Spouse Covered

When you take out life cover and you add your spouse to your premium they get additional funeral cover as well.

No Medicals Needed

Lion of Africa don't ask you to go waste your time going for medicals and all that unnecessary long line they cover you without it immediately.
Benefits of Lion of Africa
Great Funeral Plans - We have the funeral plan you need to give you the respectful funeral you deserve and if you want to add family so they can also get a beautiful funeral feel free to contact us to add them to your cover.
No Ridiculous Prices - We don't ask you a arm and a leg to get you covered we have affordable prices because we know how expensive life is already and stressing about expensive covers is something we take care about.
Cash Back On Your Premiums - When you are insured by us and you stay claim free for a certain time period we pay you back a % of what you have paid towards your premium. This is a great benefit for when you want to spoil the family with a vacation.
---
Life insurance you can trust
Lion of Africa is a medium-sized financial services company in South Africa, with a big heart. They care for their clients and tailor their solutions to ensure they receive the best possible outcomes in the investment of their financial future.
Life cover with flexibility and speed
Lion of Africa life cover and life insurance options offer clients flexibility and fast turnaround times. No medical examinations are necessary for their R300K payout options, which are available to anyone looking for a little life cover on their life.
Your family depends on you to think of them in the event of your death.
Affordable Life cover premiums
Get affordable monthly premiums with all the benefits. Think of your family now, and be prepared for the worst. They offer the convenience of getting your life insurance and life cover in order, through a simple process, by contacting one of their experienced consultants who will run through the entire policy with you.
The Lion of Africa brand has come a long way
They reflect on innovation, technical knowledge, service excellence, empowerment, and their truly South African spirit into the services they provide to clients in the country. Lion of Africa company identification is a critical part of who they are and it is applicable to the communities in which they do business.
They believe in the true meaning of working as a team in order to provide a service delivery that means something. They offer an easy life cover that will set you apart financially at the end of the day, with a range of benefits.
Benefit from:
There are not any clinical or blood assessments for policies up to 300k
10% of the policy is paid without delay to cater for funeral fees
Convenience and value for every client guaranteed
Optional accidental hospital benefits
Optional R1000 annual cashback benefit
Covers natural and unintended/unnatural demise
Entry age of 18 to 55 years
Get a quick insurance quote online
What makes Lion of Africa different
One source for all your life cover requirements
Benefit and premium comparisons
Unbiased professional guidelines
Easy insurance process with assured effects
Lion of Africa vision: To be one of the most recognized insurance providers in the country
Lion of Africa undertaking: To offer smart solutions at affordable rates and premiums to their clients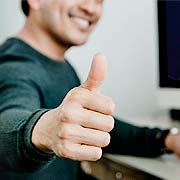 Lion of Africa is a trusted & reliable provider of life insurance
In our review, we found Lion of Africa to be an insurer licensed to conduct life insurance business and is regulated under the Financial Sector Conduct Authority.
Lion of Africa is a registered and licensed insurer in South Africa: FSP 15283
Customer Reviews & Testimonials
"
May 2021
I got my life cover without the hassle of going for medicals. Just the option I was looking for.
Jenny. K
— Cape Town —
May 2021
My family is looked after if something might happen to me with the life cover I have from Lion of Africa.
Sam. M
— Cape Town —
September 2021
To get affordable life cover can be very hard to find. Good price and I can easily afford the premiums.
Lennard. V
— Johannesburg —
Lion of Africa Contact
Contact Number
E-Mail
Website
Physical Address
Golden Acre, 9 Adderley St, Foreshore,

Cape Town

Western Cape

8001

South Africa
Opening Hours
Monday

08:30 – 17:00

Tuesday

08:30 – 17:00

Wednesday

08:30 – 17:00

Thursday

08:30 – 17:00

Friday

08:30 – 17:00

Saturday

– Closed

Sunday

– Closed